Enjoy lake Siljan!
Explore Rättvik from the seaside! We have the equipment.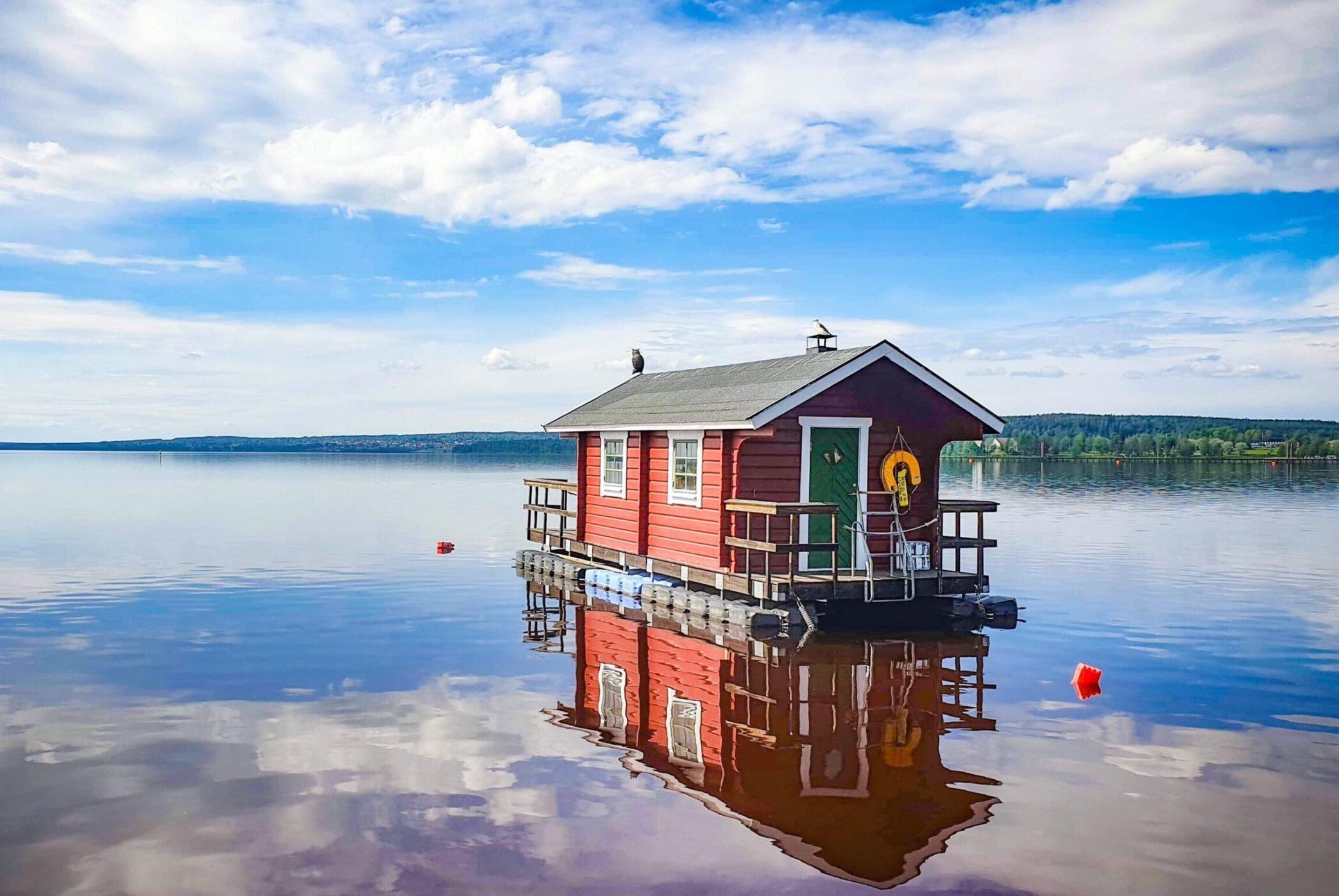 The floating sauna
It is nice and cosy to have a warm sauna and the lake just outside the door for a nice swim.  Our floating sauna is located in the marina in Rättvik. You rent it exclusively for your company. It fits up to 12 persons.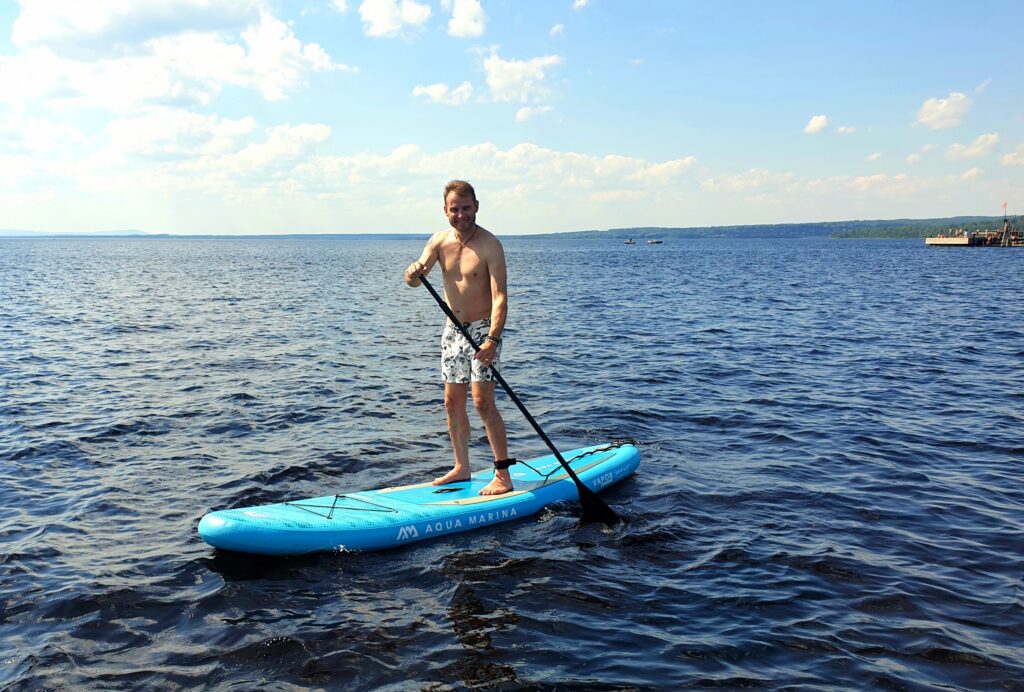 Standup paddleboard
SUP is a fun way of explore lake Siljan, both relaxing and exercise. We have 4 SUP for rental. They are inflatable so you can easily bring them to another location.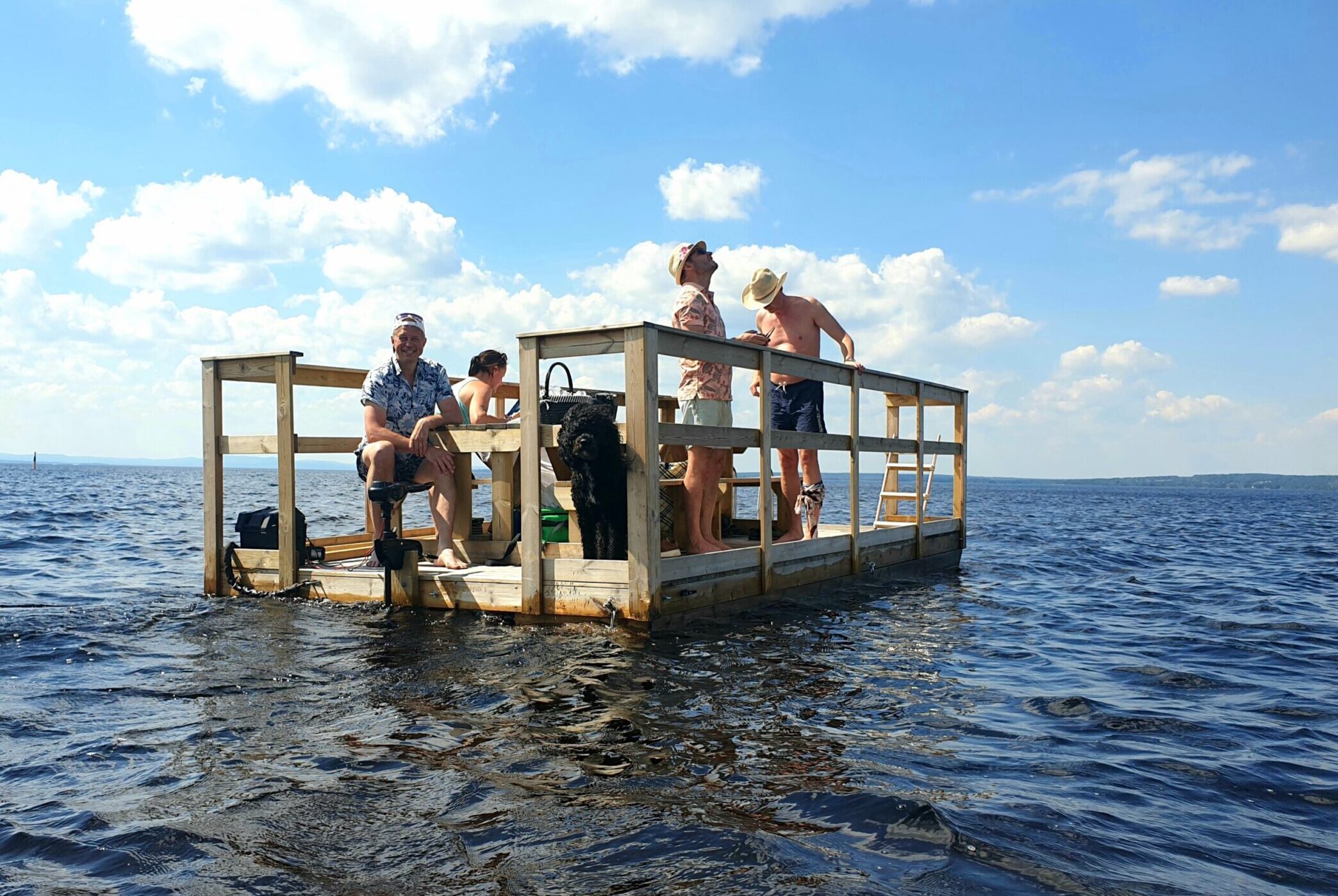 Raft with electrical engine
Nice and sunny summerdays it is magical to move around on this raft to find the best location for a swim. Bring something to eat and drink. There is an anchor onboard so you can make a stop where you like. It fits up to 12 persons.
 Kayaking
A nice way to explore Rättvik from the seaside. Easily rent in the
Kayakomat
on Siljansbadets camping. It is open 24/7 so you can rent them whenever.
"Exclusive to have your own spot on lake Siljan"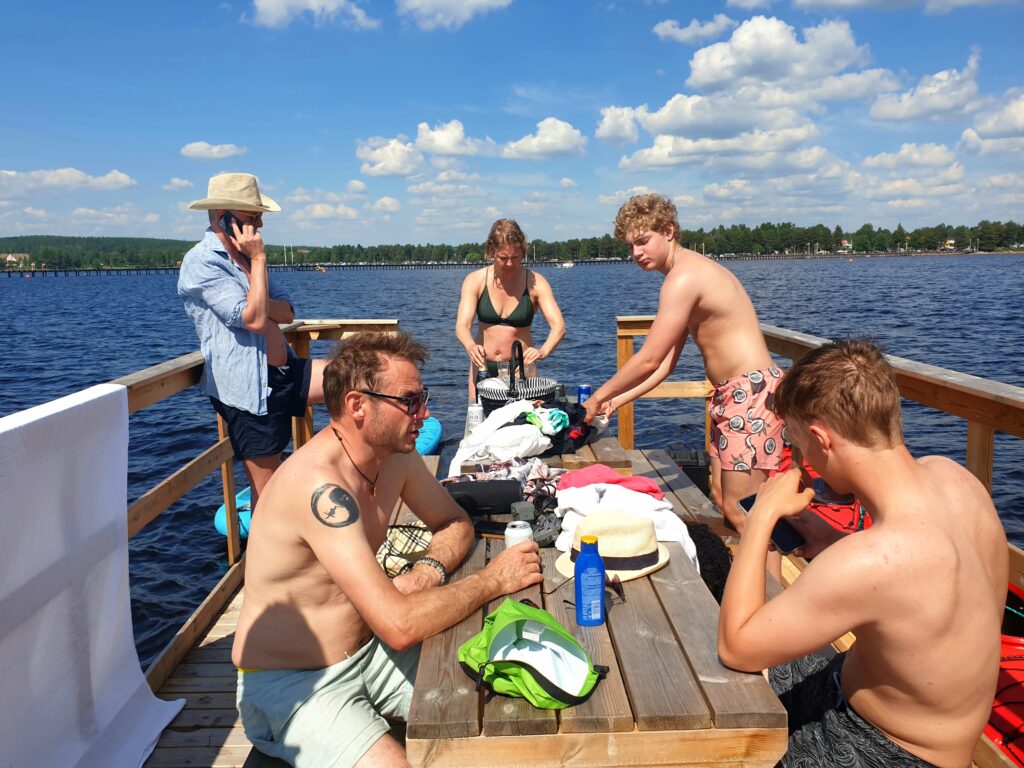 Please contact us if you want to arrange an event including us.